We can help you find the best solution
Flat rate POS: your first 6 months without fee
If you still do not have your Getnet POS or you have been inactive for 9 months, hire any POS with Flat Rate between April 1 and September 30, and get 6 months without a fee* if:
You contract the Flat Rate throughout the promotion without returning fees.
You make at least one monthly card transaction through the POS.
If you are not yet a customer,
we will call you
.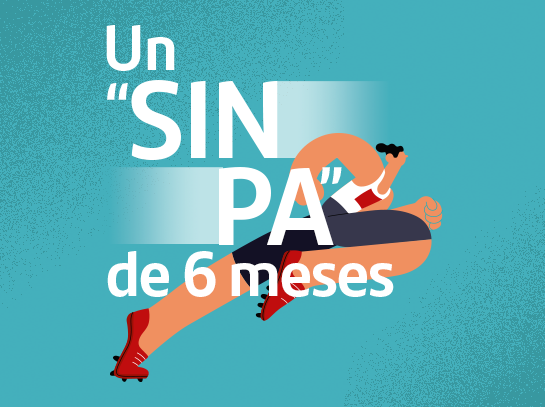 Complementary Content
${loading}